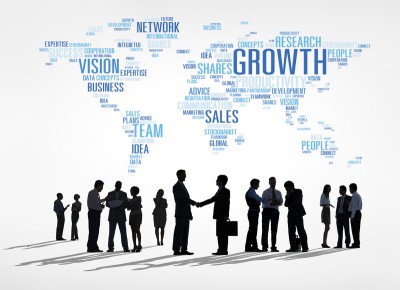 EU-Track is a Research and Development Association composed by highly qualified experts with different backgrounds and more than 15 years of professional experience, especially in environment, science education, ICT, SME, social, cultural and public funding and fund raising.
The strength of our Scientific Committee stands in the multidisciplinary approach combining the academic-scientific experience with business expertise for a real development towards innovation. This allows us not only to design successfully project proposals, but also to provide our partners with scientific and business contributions for further innovation advancements.
Thanks to our international network including universities, research centers, business companies, public authorities in Europe and in Asia, we strongly believe that we can realize high quality innovative activities to be exploited on the labor market through an actual cooperation with our partners.
Moreover, in addition to our institutional research activities, we offer a support in collaborations, partnerships, scientific projects and consulting activities in the framework of National and International proposals, especially in:
designing and development of International, European and National project and research proposals,
designing and development of training and retraining courses for different ages and topics,
offering technical and scientific consulting to private and public organizations at national and International level.